Torrent details for "The.Grand.Tour.2016.3x10.Il.voto.dei.giovani.ITA.ENG.720p.AMZN.WEB-DLMux.H.264-Morpheus.mkv"
Language:
English
Info Hash:
67ff6caf8a21247908b5d52be0820ae3446cc7dc
Health:
File List :
Runtime:
n/A - Rating: n/A
Plot:
For this grand tour, Paul's journey begins at Loch Hourn on the mainland, takes him over the sea to Skye and then heads to the tiny island of Soay before finishing on Canna. Along the way, Paul visits the house which was the inspiration for Skyfall, home of Britain's most famous spy James Bond, embarks on a nerve-wracking caving expedition under the summit of Blaven and discovers the remarkable story of shark fishing off Soay.
GIUSEPPEiCV & LITTLELINX
HANNO IL PIACERE DI PRESENTARE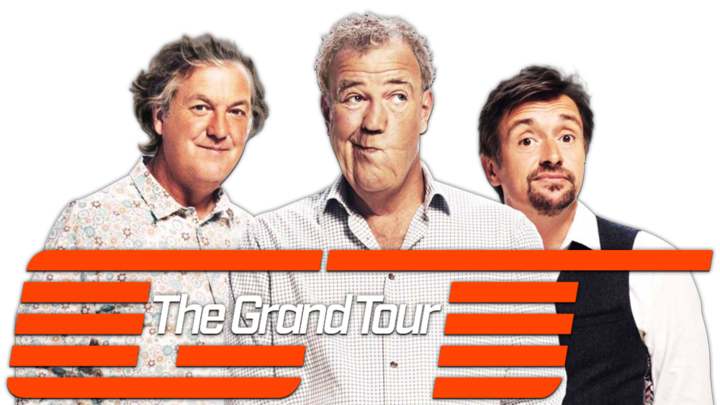 b]STAGIONE 3
WEBMUX 720p
ITA - ENG AC3[/b]


.: Dati Serie :.

Nazione: Regno Unito
Anno: 2017
Conduttore Jeremy Clarkson, Richard Hammond, James May
Ideatore Jeremy Clarkson, Richard Hammond, James May, Andy Wilman
Regia Phil Churchward, Brian Klein, Kit Lynch-Robinson
Casa di produzione W. Chump and Sons
Distributore Amazon Videoey

Follow Jeremy, Richard, and James, as they embark on an adventure across the globe. Driving new and exciting automobiles from manufacturers all over the world.

Jeremy Clarkson, Richard Hammond e James May sono tornati per un'altra stagione di avventure e idiozie, viaggiando per il mondo per guidare di tutto: dalle hypercar e le classiche italiane, ai camper e le muscle americane. Se vi siete mai chiesti come sia scatenarsi in giro con i vostri amici più simpatici, non chiedetelo a loro. Si danno reciprocamente fastidio.

.: Screenshot :.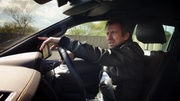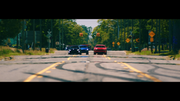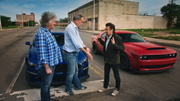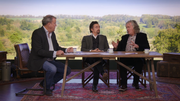 .: Caratteristiche Tecniche :.
.: Ringraziamenti :.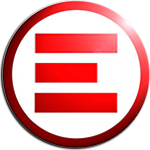 Name
DL
Uploader
Size
Added
-
101
[72/36]
12/04/19 16:14
-
240
[70/50]
05/04/19 04:00